Marci from Stone Cottage Adventures is here at the Inspiration Cafe today to share an awesome idea inspired by an awesome blogger! Take it away Marci......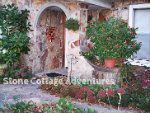 You've seen my handmade cards here and there ,
but I struggle with
Envelopes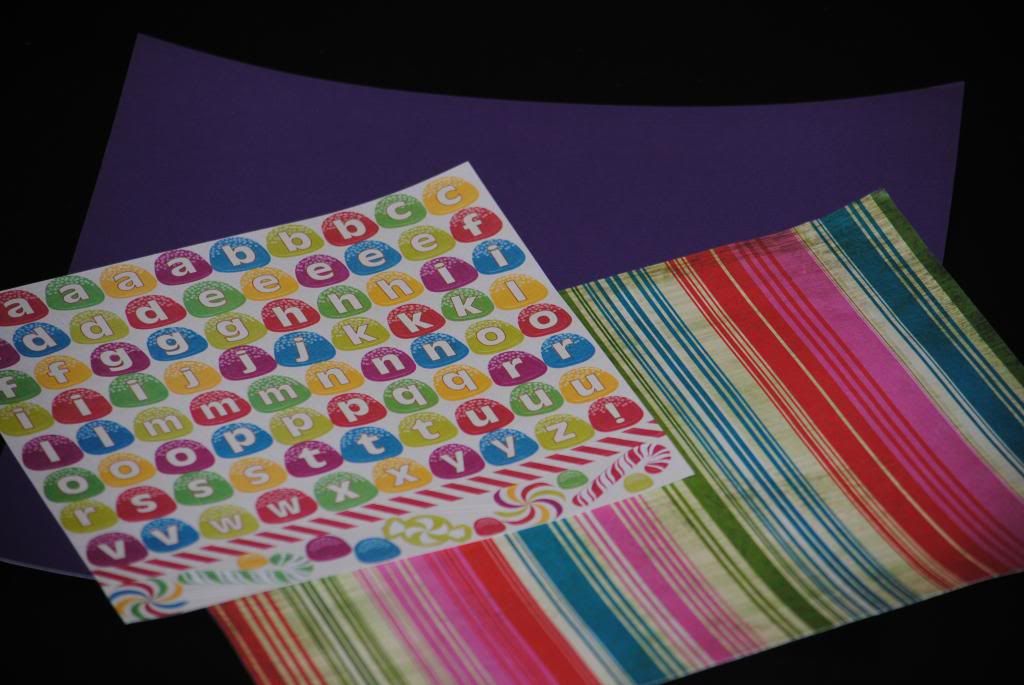 Following her advice, I gathered some leftovers and
whipped up a lil Thank You card.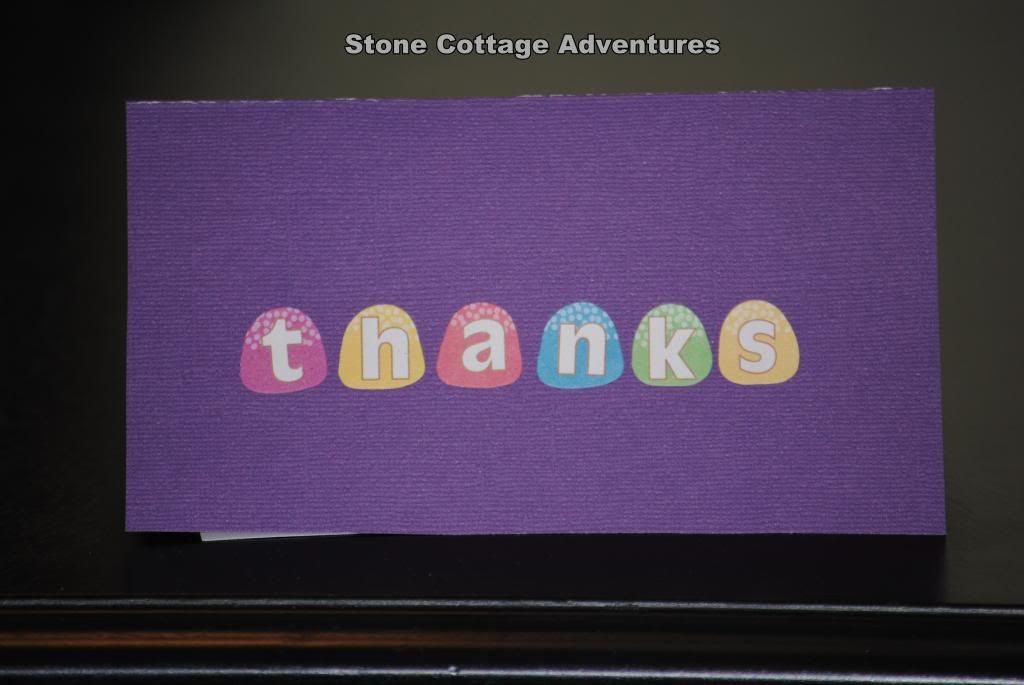 OK!

Get ready for the cool part! I've never made a nice envelope before!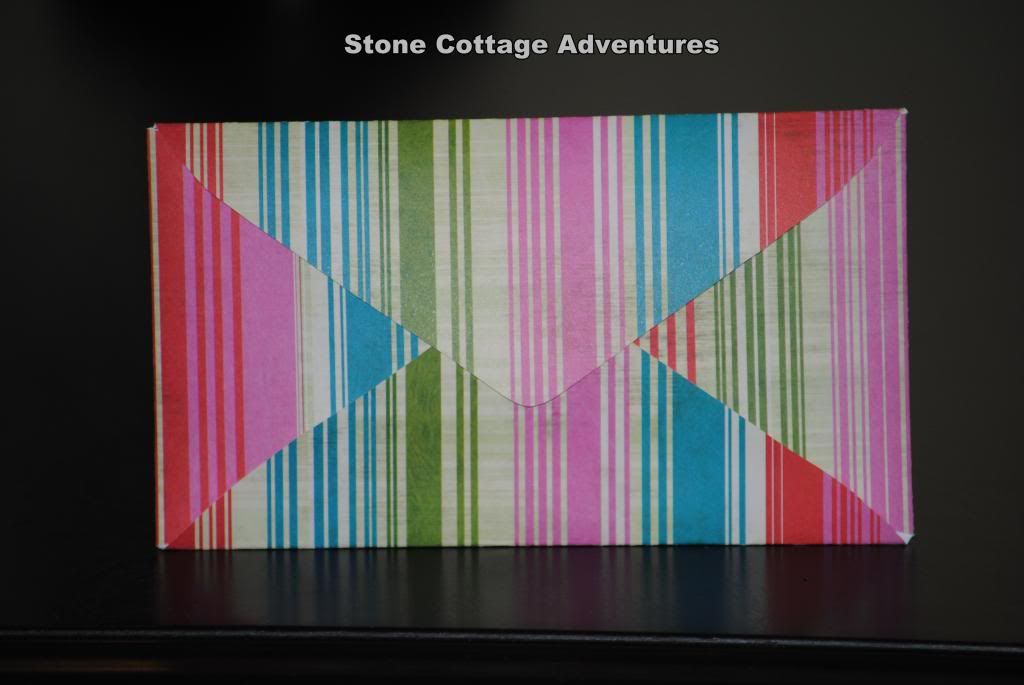 Ta Da!! PJ's plan worked perfectly! Even for me!
So, yeah, I did it again!
Card...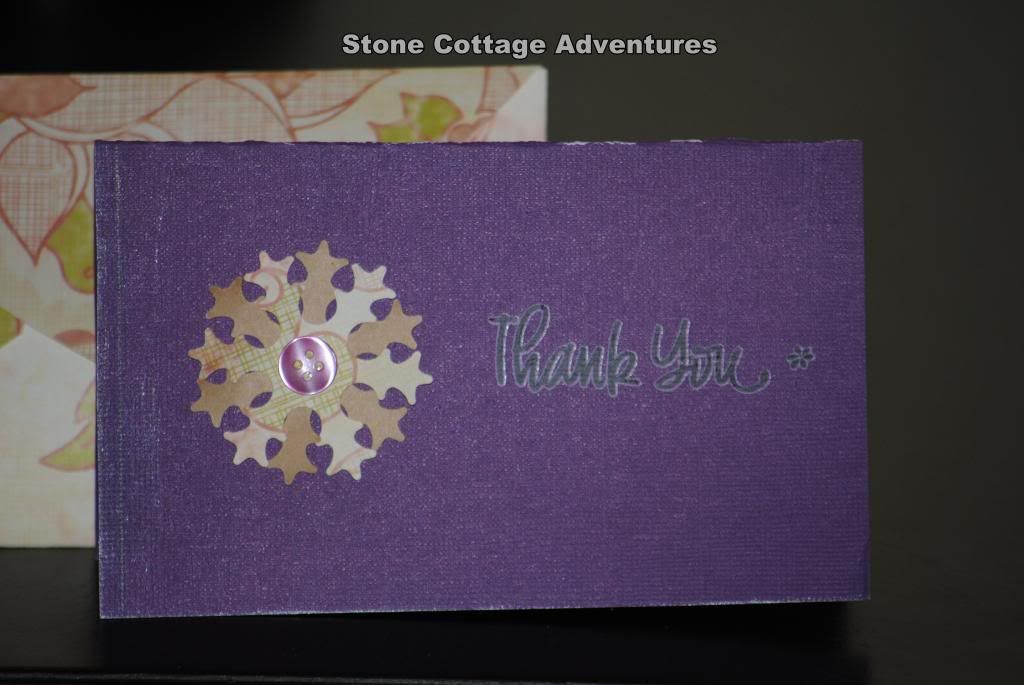 Envelope!!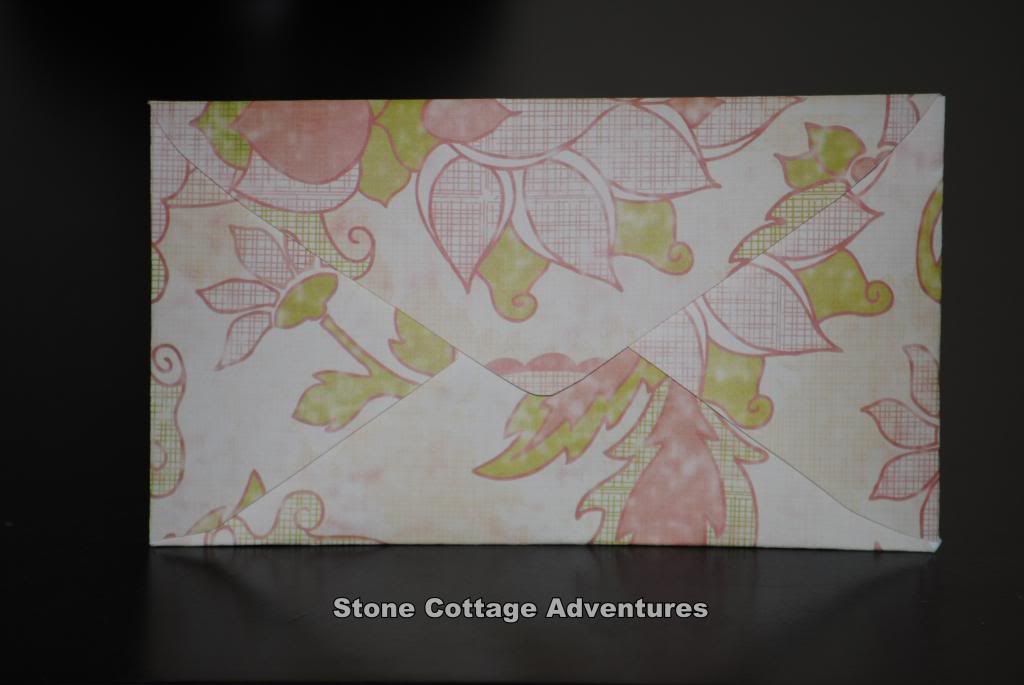 Squeal! Laughter! Hugs for PJ!